The best spark plugs for your Porsche Cayman are from the original OEM Spark Plug manufacturer for Porsche Cayman. Bosch is the OEM manufacturer for the Porsche Cayman Spark Plugs.
We run Bosch Spark Plugs in all our Cayman and recommend them highly.
When Should you Change Your Spark Plugs in Your Porsche Cayman?
As a daily driver, we recommend changing your spark plugs between every 2 years or 24,000 miles (whichever comes first) to 3 years or 40,000 miles (whichever comes first.
We recommend changing your Bosch Spark Plugs yearly if you are tracking your car.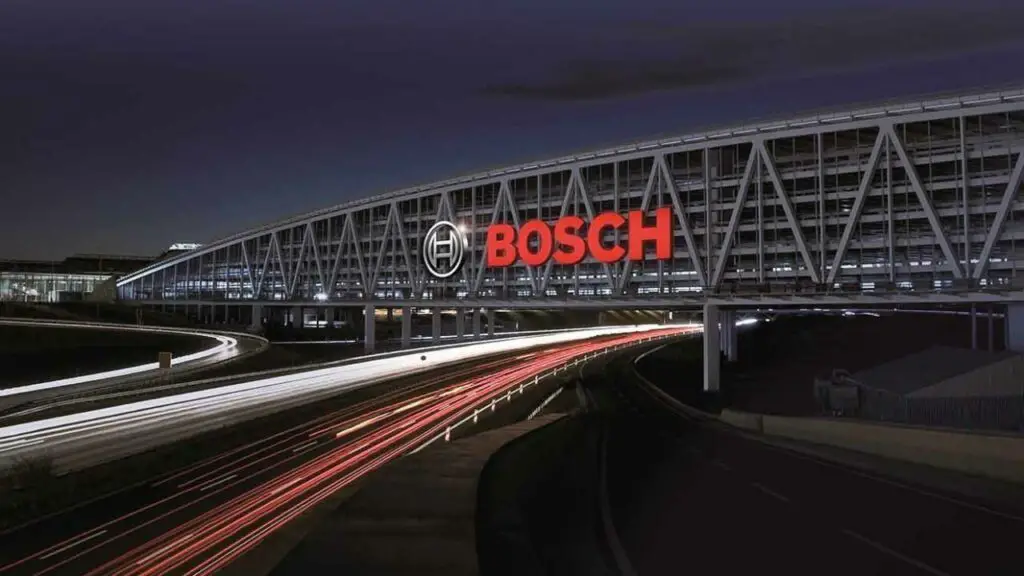 Changing Your Porsche Cayman Spark Plugs
Changing your spark plugs will need to be done from underneath the car. You need to have access to both sides of the engine. This will require you to jack up the rear of your Cayman, using RhinoGear RhinoRamps, or the ultimate QuickJack BL-5000SLX.
If this is your first time changing your plugs, we recommend jacking your car up onto jack stands and removing the rear wheels. This will make it easier to access the spark plugs. It will also give you more room to change your spark plugs and have better view of your engine.
The spark plugs are located on the bottom outside of the engine. Changing your spark plugs is covered in Project #7 in the 101 Projects for Your Porsche Cayman.
Make sure you have a magnetic spark plug wrench with multiple extensions as access will be very tight. See Section 6.1 in the following article:
Anti-Seize and Spark Plugs?
Using Anti-Seize on your spark plug threads is the topic of the great debate on many Porsche Cayman Online Forums. Below is a quote directly from Steve Weiner at Rennsport Systems.
However, Porsche specifically released a Technical Bulletin on the use of lubricant on Spark Plugs in Porsche engines and states "Do not use any lubricant on the Spark Plug threads."
Check Your Spark Plugs for Fouling
When you know how to read the spark plugs that you take out of your engine, you can determine the general condition of your engine.
One point, if you had just replaced your AOS, expect your spark plugs to be heavily fouled.